If you're a lover of all things festive, it's likely that your house is about to be adorned with both twinkly lights and tinsel. Some people go all the way, with a full on Grotto in their home, and others just about put a tree in the corner of their lounge. When you've embraced the obvious Grotto you're going to add to the house, perhaps it's time that you begin looking beyond the house. The alloy wheel restoration and car dent removal experts at our commercial vehicle repair centre reveal the best decorations for your car…
Car Reindeer Antlers & Nose
Is there really a better way to embrace a little cheer than with a little bit of car dress up? We certainly don't think so. Everyone knows who Rudolph is, and these sets are designed for all car sizes. The antlers clip to the side door windows for sake of ease, and you won't have anything blocking your line of sight, either, so they're perfectly safe to use. Zoom right down the motorway and you'll likely get beeped as people recognise your holiday effort this year.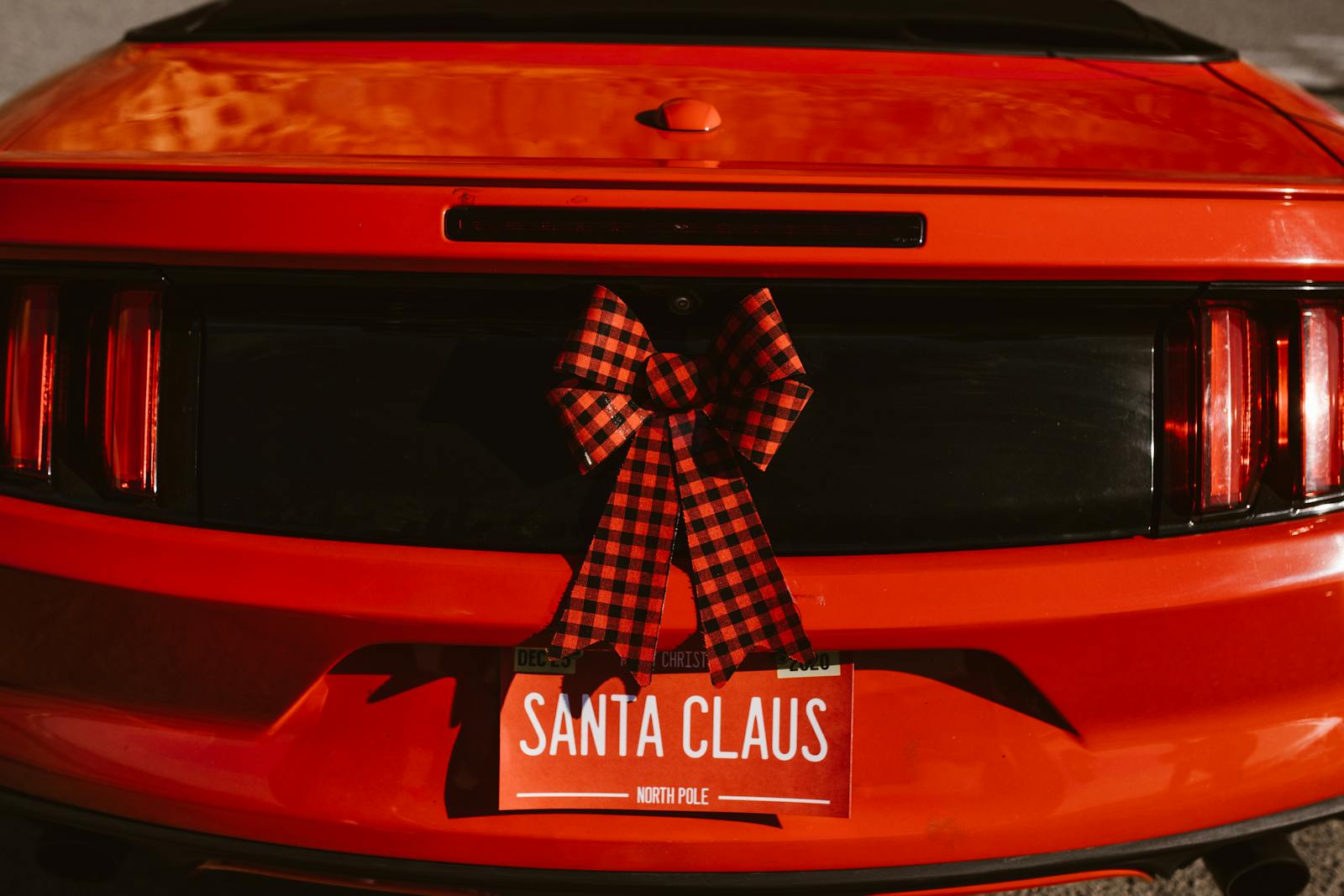 Christmas Tree For Your Car
Is there really anything better as a Christmas decoration than a Christmas tree for your car? Absolutely not! You need to consider how to add something exciting to the dashboard of your car and this is definitely it!
Santa Wiper Decals
The back of your car will lighten up the mood for every motorist who comes behind you. Not only are they going to smile at the fact you've decorated your car, they're most likely going to pinch the idea from you and get their own. Made from a simple PVC, this car Christmas decoration is a windshield wiper decal that will fit over your car wiper and wave at those other motorists whenever you turn your windshield wipers on. It's not just Santa you can buy, there are reindeer and snowman options, too, so feel free to be a little different! 
Reflective Christmas Lights
There is nothing particularly safe about wrapping Christmas lights around the interior of your car, but that doesn't mean that you can't get creative in other ways. With reflective car Christmas decorations like stickers for your lights, you can easily apply Christmas lights to your car this season. They are light magnets, and as they're reflective they'll look like they're lit up to any cars that are going past you!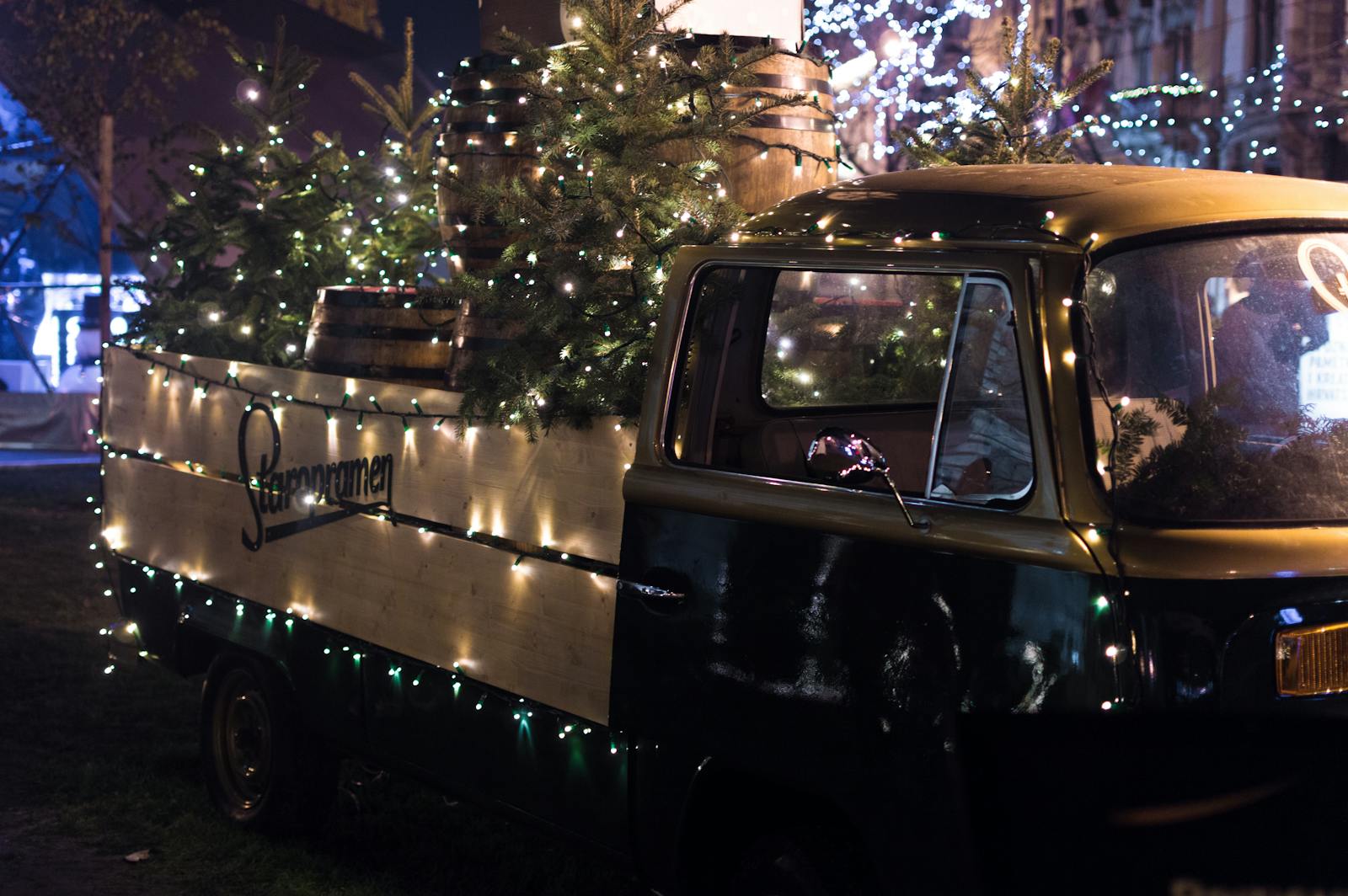 Christmas Car Decorations For The Air Vents
The inside of your car needs as much joy as the exterior in our opinion, and it's not just the fact you can simply add a Christmas tree to your dashboard. You can add cute little clip on decorations to your air vents! These are vibrant, cutesy and they come in multiple different styles, too! The glitter makes them stand out as a pretty decoration and they give the interior of your car a much more Christmassy look. You can purchase these vent decorations in candy cane, snowmen, mistletoe and a Christmas tree.
USB Powered Christmas Tree
Originally marketed as a desk decoration, this USB powered Christmas tree could also be used for the car. It's pretty, with changing colours and it works to brighten up the mood on the drive to work in the darker mornings! You can plug it in and add it to your dashboard so that you can watch the lights change while sitting in traffic. It certainly makes driving home for Christmas that much sweeter, doesn't it?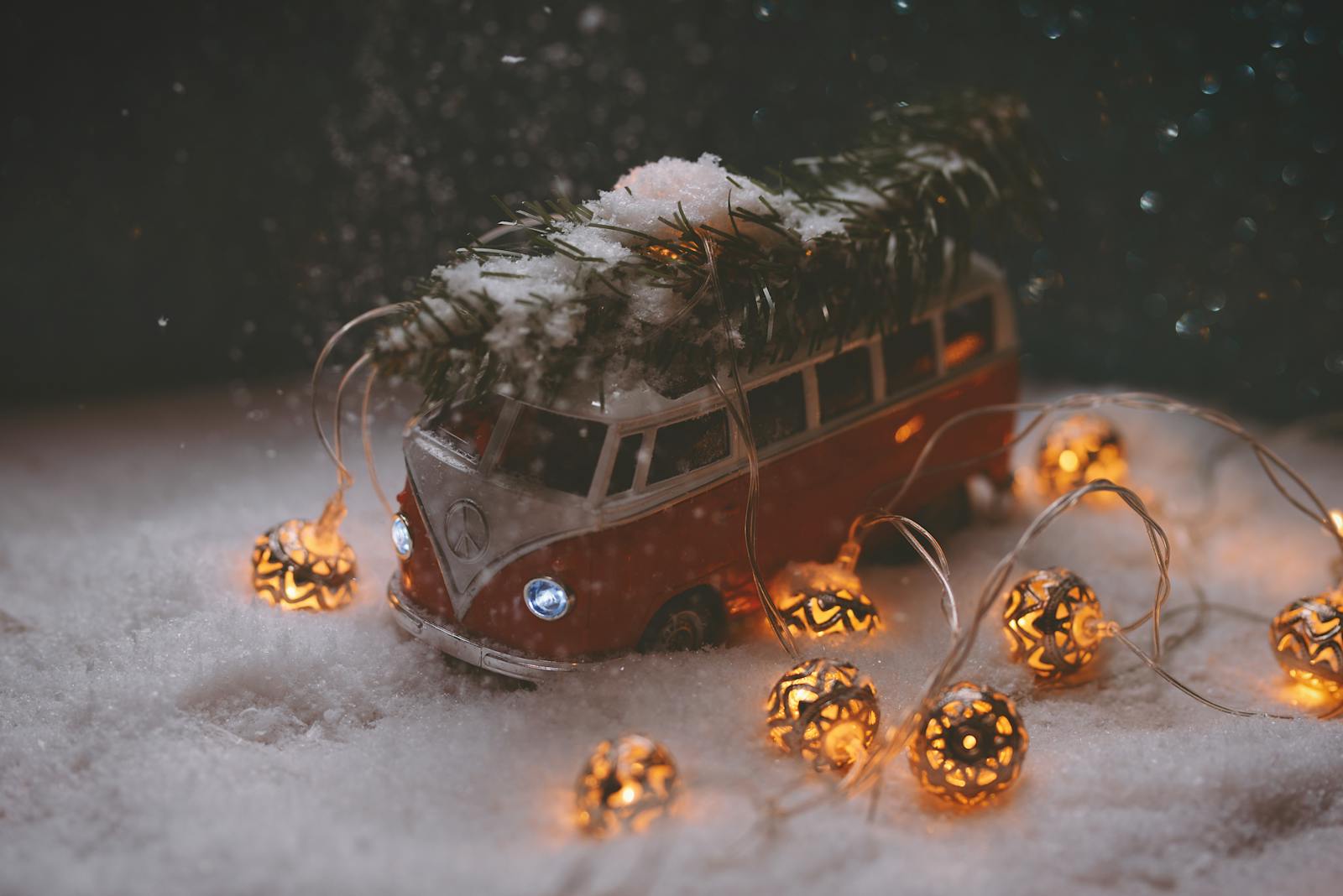 Santa Legs For The Trunk
You may have seen them for Halloween, but Santa has a place in the trunk, too. Well, not literally. It's not the real Santa, but that doesn't mean that a set of legs hanging out of your trunk isn't going to do much more than give other motorists a chuckle as they head out for their day, as well! They're an excellent way to get your car noticed, and they're a fun, festive way to show the world that you celebrate Christmas.
Use Jenkins & Pain, Award-Winning Accident Repair Centre
There you have it, if you do find yourself with damage to your beloved paintwork, plasti dip or steering alignment and need a dent repair, van body repair or courtesy car you can count on us to complete all jobs using industry-standard processes. We offer free quotes and with our exclusive repair service, we are sure you will be happy with the results. Contact our Vehicle Body Shop today. Jenkins & Pain are an accident repair centre based in Dover, Kent. We are proud to call ourselves an award-winning accident repair centre. Check out our guide on how to look after your alloys!
Ready to Visit Our Vehicle Body Shop?
We understand how costly and inconvenient it is for a vehicle to be off the road and therefore we use processes that ensure your vehicle is repaired quickly and efficiently. So whether you need minor scratch repairs, major body repair, or alloy wheel restoration, our van body shop and car body shop can guarantee a high-quality service. We also repair light commercial vehicles and motorhomes. Contact us today for a paint repair at our Car Body Shop!