Economy tyres remain a popular choice amongst drivers. Affordability is the main criterion for most buyers, however, low price does not have to mean poor quality. Models in the lowest budget class are an interesting alternative to sets from the mid-range and premium segments. The alloy wheel repair and kerbed alloys experts at our car body repair centre have revealed the best summer tyres…
Economy Tyres are Primarily Recommended for Quieter Driving and Moderate Climates
The number of tyre models available on the market can be quite bewildering. Especially if you want to choose economical tyres that not only offer an attractive price but also satisfactory performance. Many can find all the products very similar, but this is no surprise as it is usually the nuances such as the optimisation of the tread pattern and the choice of rubber compound that make the difference. With these predicaments in mind, the alloy wheel repair and kerbed alloys experts at our car body repair centre have revealed the best summer tyres.
The Best Summer Tyres
Dębica Presto UHP 2
Our alloy wheel repair experts find that the Polish brand Debica Presto UHP 2 is one of the best. The model continues to attract new drivers, as it offers stable performance and durability. This is primarily due to the solid workmanship and good-quality raw materials, as well as the brand's reputation. Dębica Presto UHP 2 is an Ultra High Performance product for owners of powerful cars who enjoy dynamic driving at higher speeds. The asymmetrical tread of the tyre demonstrates good summer performance and ensures safety on the road. Grip on dry surface is thanks to the stiffened outer rib. Traction on wet road is due to the numerous notches and grooves as well as the rounded shoulders. This way, drivers do not have to worry about losing control of the car. The tyre's modern rubber compound reduces rolling resistance and thus fuel consumption.
Barum Bravuris 5HM
The Barum Bravuris 5HM, a model from the Czech manufacturer, is another recommended option. Despite its economy origin, Bravuris 5HM performs really well in summer. It is designed for high mileage, which is possible thanks to the polymer rubber compound and a 15% longer service life compared to the previous generation. A car fitted with Barum tyres drives confidently, regardless of the road conditions. This is thanks to the clever construction with sealed sidewall blocks and the locking slot system. Drivers will also appreciate the model for its fuel efficiency thanks to the enhanced vulcanisation components. Barum Bravuris 5HM are versatile enough to cope well both in the city and on more demanding routes.
Dębica Presto HP 2
Dębica is also the manufacturer of another one of our most recommended summer tyres. It is another version of the other popular model. Once again, it is primarily designed to provide grip performance at higher speeds and for a more dynamic driving style. The manufacturer has opted for an asymmetrical tread with two different pattern zones:
-The first one has massive blocks with a wide contact area, which ensure stable driving and adequate stiffness in high temperatures.
-The second, more extensive zone is designed to evacuate water on wet surfaces to protect against aquaplaning.
The tyre represents a perfect compromise between quality, including the technologies and materials used, and price. It is a great solution for drivers looking for economical models with more sporty characteristics. The American corporation Goodyear, providing technological and distribution support for the Polish brand for many years, certainly has a significant share in Dębica's success.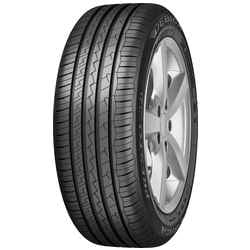 Imperial Ecodriver 4
Imperial Ecodriver 4 is a tyre that is very popular among drivers, just like other tyres from this Belgian manufacturer. Each new model quickly gains fans and this one is no different. If you do not want to strain your budget but are looking for a tyre with balanced performance, Ecodriver 4 is worth the investment this summer. The tyre exploits the full potential of the asymmetric tread adapted to driving in heavy rain, which makes travelling in bad weather comfortable and safe. Three circumferential grooves improve traction and reduce braking distances when driving on wet roads. Another key feature is the multiple notches that minimise the risk of aquaplaning. This keeps you in control, no matter where the road takes you. The manufacturer has also ensured abrasion resistance thanks to the use of a carefully selected rubber compound.
Kormoran Road Performance
Moreover, another one of our most recommended tyres is the Road Performance model from a manufacturer that is well-known to drivers in the European market. The Kormoran brand has an extensive technological background and distribution support from one of the iconic companies in the industry, the French corporation Michelin. Road Performance is for drivers looking for a versatile tyre that works well in summer. It is the perfect choice from the economy segment, both for drivers who prefer moderate speeds and those who prefer to drive more dynamically. This is thanks to an asymmetric tread that ensures stability and control over the vehicle as well as provides good water drainage and reduced rolling resistance. Kormoran Road Performance tyres are suitable for everyday driving, including on dry roads. Our accident repair centre specialists believe that they are a worthwhile investment, as the advanced silicon compound guarantees flexibility and low abrasion.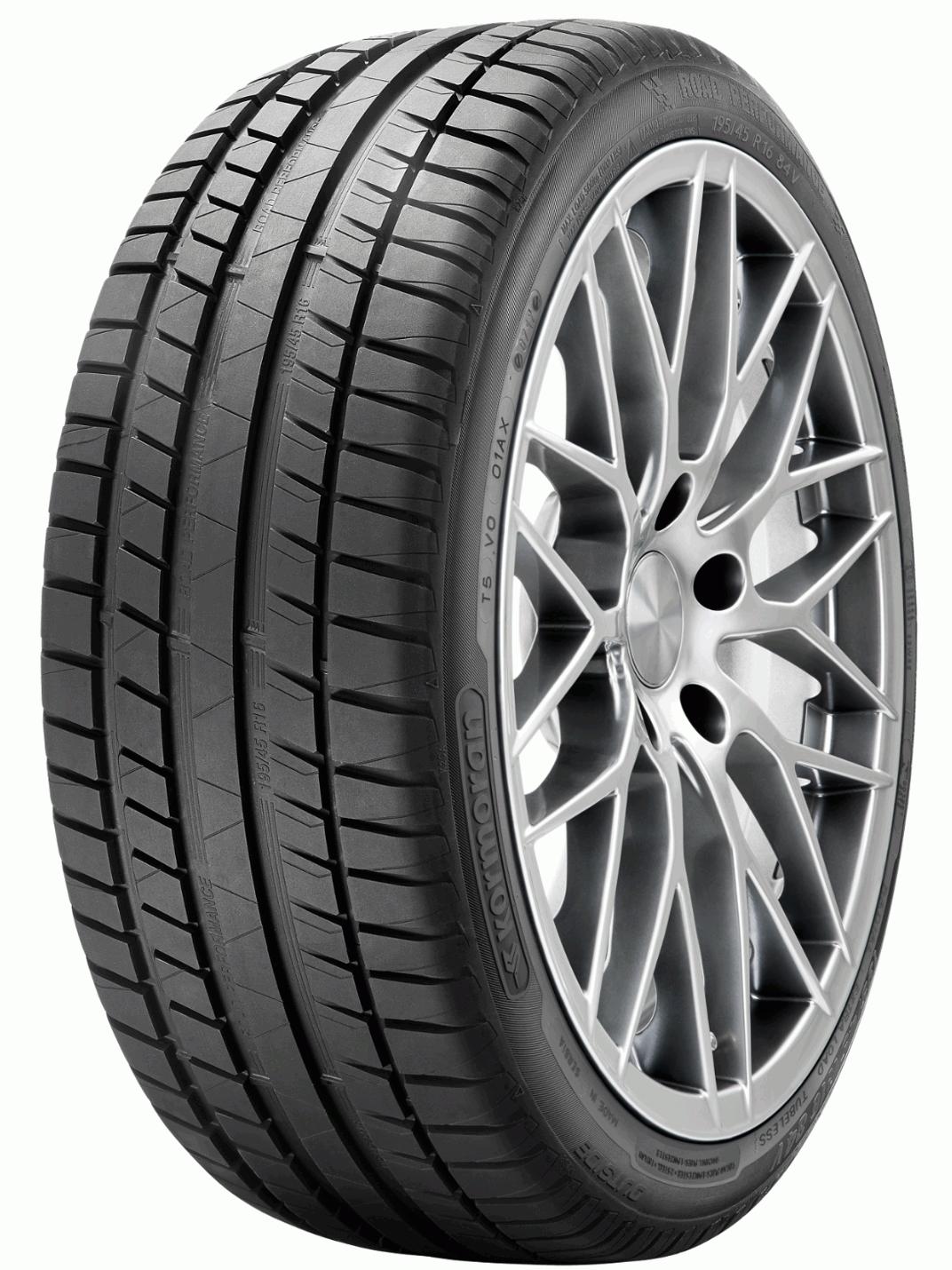 What to look for when choosing economy summer tyres?
The summer season means not only higher temperatures but also frequent and unpredictable rainfall. The right tyres for this season should have a tread that can cope with all weather conditions. Our accident repair experts know that asymmetric and directional designs that adapt smoothly to the driver's preferred driving style are best.
Use Jenkins & Pain, Award-Winning Accident Repair Centre
There you have it, if you do find yourself needing a kerbed alloys repair or need a car repair or van repair you can count on us to complete all jobs using industry-standard processes. We offer free quotes and with our exclusive repair service, we are sure you will be happy with the results. Contact our Vehicle Body Shop today. Jenkins & Pain are a vehicle accident repair centre based in Dover, Kent. We are proud to call ourselves an award-winning accident repair centre. Check out our guide on how to look after your alloys!
Ready to Visit Our Vehicle Body Shop?
We understand how costly and inconvenient it is for a vehicle to be off the road and therefore we use processes that ensure your vehicle is repaired quickly and efficiently. So whether you need minor scratch repairs, major body repair, or alloy wheel refurbishment, our van body shop and car body shop can guarantee a high-quality service. We also repair light commercial vehicles and motorhomes. Contact us today for a paint repair at our Car Body Shop!