Over the past year, road trips have continued to increase in popularity. When it comes to planning a road trip, music is what completes the journey and makes your excursion an even more memorable one. So whether you're driving for a few hours or a few days, the dent repair and vehicle wrapping experts at our van body repair centre reveal the top 10 road trip songs…
10. Oasis – Wonderwall
With over one billion streams on Spotify, Wonderwall is Oasis' top-performing song, so it comes as absolutely no surprise that the English rock band, fronted by Liam and Noel Gallagher, has made it onto the top 10 road trip songs. Wonderwall is also a huge favourite with those that enjoy bringing out the guitar at every opportunity and is quite possibly the perfect sing-along tune for all occasions.
9. Eagles – Take it Easy
Take it Easy is evidently an extremely popular song choice for road trips, with the song being The Eagles' first debut single, released on May 1, 1972. Songwriter Glenn Frey says that the message of the song is "You shouldn't get too big too fast." These are very wise words indeed. The song's story is about someone travelling around the southwest as a job, such as a trucker, so it's no wonder 'Take it Easy' has made it to the top 10 road trip songs on Spotify. It's simply a match made in heaven.
8. Fleetwood Mac – Dreams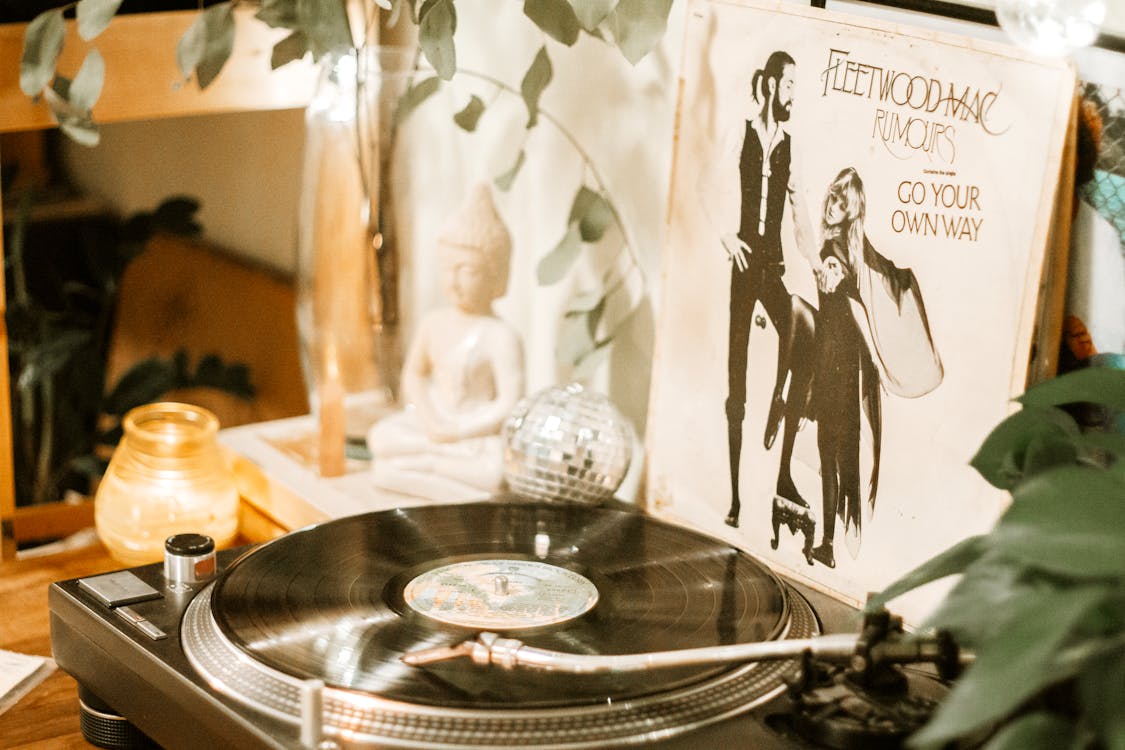 From their best-selling album 'Rumours', Dreams was Fleetwood Mac's number one song which was released in 1977. Surprisingly the song was written in only 10 minutes by Stevie Nicks. Even more of a shock is that when she first played the track to the rest of the group, they weren't particularly keen on it! Even as a beloved song, its reputation grew further in 2020 after it was included in a viral TikTok video, as Nathan Apodaca played the tune whilst skateboarding to work, due to his truck breaking down. Let's hope that there are no mechanical issues on your next road trip though…
7. Queen – Bohemian Rhapsody
Bohemian Rhapsody was the first single released from Queen's fourth studio album, A Night at the Opera, and is often considered to be their absolute greatest masterpiece. Written by the total legend that is Freddie Mercury in 1975, it truly has a unique sound. Mixing an intro, a ballad segment, an operatic passage, some hard rock and a reflective coda, it's extremely fun to sing along to and it's no surprise to learn it's the UK's third best-selling single of all time. It even reached Christmas number one two times!
6. Tom Petty – Free Fallin'
Free Fallin' by Tom Petty is undeniably a song you simply must sing along to whenever it comes on the radio. One of Tom Petty's biggest hits, it's an escapist's ode to Los Angeles, California, with several references to the city throughout the 4 minutes 14 seconds runtime of this song. The song itself was thought of, written, and recorded in the space of just two days by Petty and his writing partner Jeff Lynne. It's ideal for a road trip as it's got an upbeat tone in addition to the descriptions of driving down some of LA's most famous roads.
5. The Killers – Mr Brightside
Often considered to be the UK's unofficial national anthem, Mr Brightside is a song that automatically brings everyone together, whether it's the last song at a party or when travelling on a long journey.  Released over 12 years ago, this song was The Killers' first ever recorded song for their 2002 demo and was later rerecorded and released as a single two years later, in 2004. It was actually named as the "Song of the Decade" by both Absolute Radio and XFM, and broke the record for the longest-charting single in the UK charts, with 278 weeks (over 5 years)! Unsurprisingly, it's been a smash-hit across all streaming services too.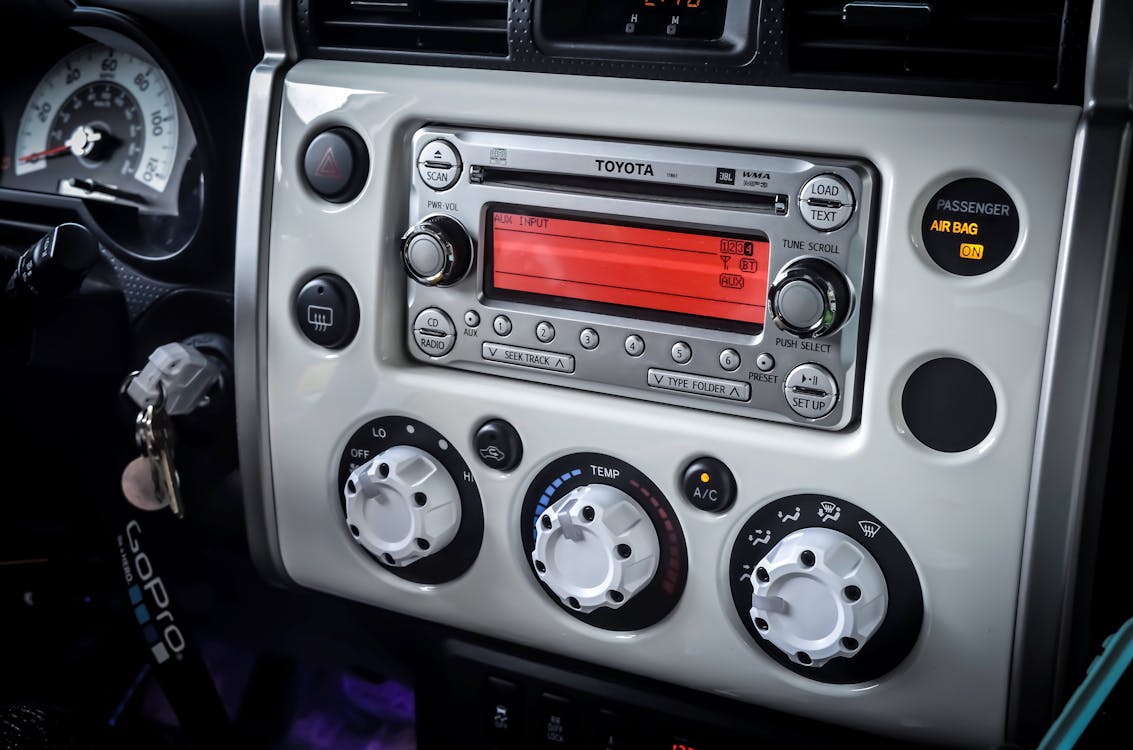 4. Bon Jovi – Livin' On A Prayer
Livin' On A Prayer is Bon Jovi's second consecutive single to top the Billboard Hot 100 chart, released in 1986 as the second single from the album Slippery When Wet. The powerful song has topped fan votes and lists ever since, proving a true favourite for karaoke enthusiasts all across the globe. It actually wasn't a huge hit with the group themselves initially, as unlikely as that sounds. Jon Bon Jovi was not keen on the original recording but was convinced to give it another shot by lead guitarist Richie Sambora, so on behalf of everyone – thank you Richie!
3. Eagles – Hotel California
Released in 1976, Hotel California is without a doubt a classic road trip song, so it comes as no surprise that it made it to the top three of this list. Beautifully paced with memorable, story-telling lyrics, The Eagles definitely landed a smash hit with this one. What the song is truly about has long been the subject of discussion and still remains open to interpretation to this day.
2. TOTO – Africa
Africa is the third single from TOTO's 1982 album, titled TOTO IV, and captured the imagination and affection of music fans everywhere. It's a very unique sounding song but was put together surprisingly quickly. David Paich claims he completed the melody and lyrics for the chorus in around just 10 minutes. The meaning of the song is surrounding the love of the continent of Africa itself, rather than any kind of personal romance.
1. Journey – Don't Stop Believing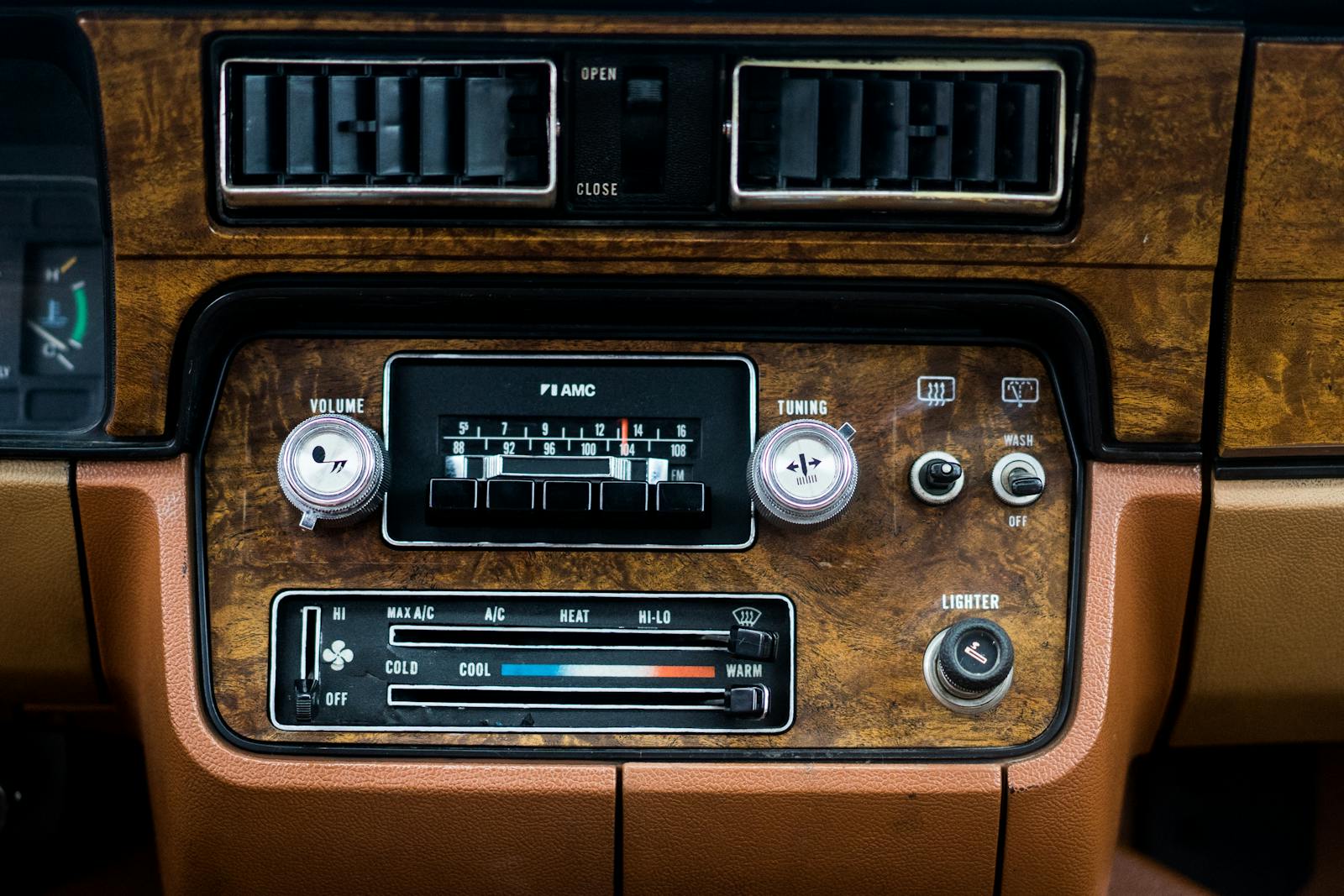 Don't Stop Believing is a classic from the '80s, and is a phenomenon that is loved by people of all different ages. The song made a reappearance in the charts back in 2007 when it was used to soundtrack the final scene of the final episode of the American drama series The Sopranos. In 2008, it even became the most downloaded 20th-century track on iTunes.
Use Jenkins & Pain, Award-Winning Accident Repair Centre
There you have it, if you do find yourself with damage to your beloved paintwork, plasti dip or steering alignment and need a dent repair, van body repair or vehicle wrapping you can count on us to complete all jobs using industry-standard processes. We offer free quotes and with our exclusive repair service, we are sure you will be happy with the results. Contact our Vehicle Body Shop today. Jenkins & Pain are an accident repair centre based in Dover, Kent. We are proud to call ourselves an award-winning accident repair centre. Check out our guide on how to look after your alloys!
Ready to Visit Our Vehicle Body Shop?
We understand how costly and inconvenient it is for a vehicle to be off the road and therefore we use processes that ensure your vehicle is repaired quickly and efficiently. So whether you need minor scratch repairs, major body repair, or alloy wheel restoration, our van body shop and car body shop can guarantee a high-quality service. We also repair light commercial vehicles and motorhomes. Contact us today for a paint repair at our Car Body Shop!