The dent repair and van body repair experts at our vehicle damage repair centre explain everything you need to know about emissions claims…
What are Emissions Claims?
In September 2015, the dieselgate scandal started, when the US Environmental Protection Agency (EPA) found the Volkswagen Group had sold diesel cars in America with software that could detect when the vehicle was being emissions tested and change its performance to improve results. The resulting negative impact on the environment and human health was significant. In some cases, the harmful emissions were up to 35 times the legal limit. What started in the US spread to many other countries. Eventually, the Volkswagen Group admitted that 11 million vehicles worldwide, including almost 1.2 million in the UK, were installed with software capable of cheating emissions tests. These cars were then recalled by the manufacturer.
Multiple Car Manufacturers have Attempted to Cheat the System:
The Volkswagen Group was not alone when it came to fitting vehicles with cheat devices, and the scandal has since transformed into a global issue involving several industry giants. In July 2017, various media outlets reported that Daimler AG (the parent company of Mercedes-Benz) had also manipulated emissions testing in more than one million cars sold in Europe and the US. A year later, Daimler recalled nearly 775,000 vehicles, all of which had to be equipped with new software. In September 2019, German prosecutors fined Daimler €870 million for "negligent violation" over the sale of diesel models suspected of featuring measures to manipulate exhaust emissions. Since then, Daimler has recalled thousands more vehicles over this issue. Meanwhile, as 'dieselgate' gathered momentum, other manufacturers also came under the spotlight. In October 2018, Vauxhall's sister brand, Opel, was issued a mandatory recall by the German Federal Motor Transport Authority (KBA) due to the discovery that specific models were fitted with illegal defeat devices. In this instance, around 96,000 vehicles were recalled worldwide. It is now believed that many diesel vehicles built by all the major manufacturers for more than the past decade had an unlawful defeat device installed. Our vehicle damage repair centre's van body repair and dent repair specialists know that "Dieselgate" had become one of the biggest corporate scandals in history.
What is Happening Now?
In total, millions of diesel vehicles have been affected and subject to recall across the globe. In May 2020, the German Federal Court of Justice ruled that affected Volkswagen car owners were entitled to damages. Since then, Volkswagen has reached settlements with thousands of claimants in a class action lawsuit. It has also paid millions for violations. Daimler has also agreed to pay $1.5 billion to resolve US government claims, and German prosecutors have fined the company €870 million for "negligent violation". However, while manufacturers have paid to settle class action claims and regulatory fines in other countries, this was not the case in England and Wales. But that was subject to change. In April 2020, the High Court in England ruled that the software function in the relevant Volkswagen Group diesel engines was a "defeat device" installed with the intention of cheating the emissions testing regime. A month later, the Court rejected the Volkswagen Group's request for permission to appeal this decision, and the Managing Judge ordered the company to make a multi-million-pound payment to claimants. Having been refused permission to appeal by the Managing Judge, the Volkswagen Group subsequently applied to the Court of Appeal.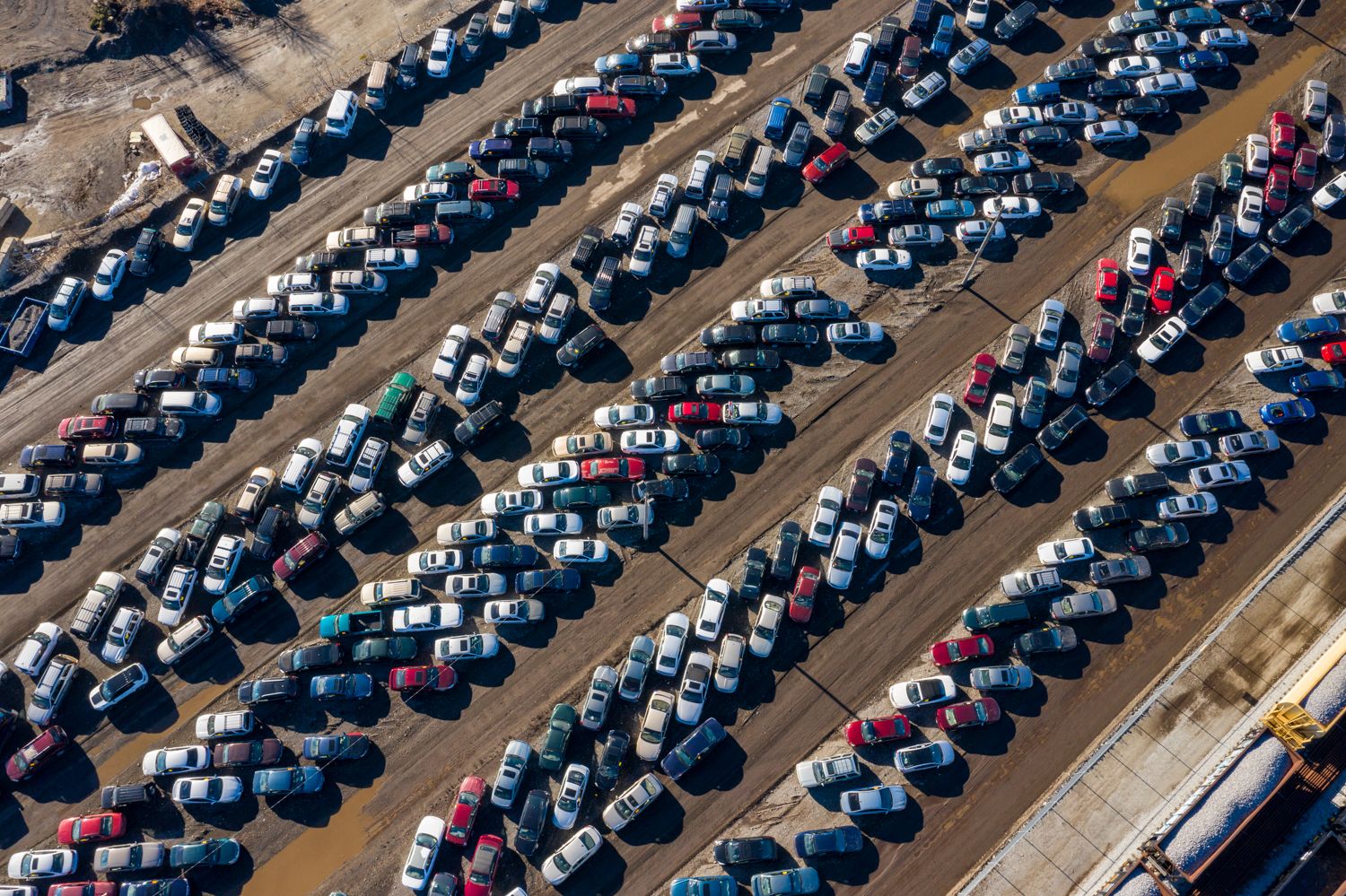 A continuing scandal:
In January 2021, Vauxhall became the latest manufacturer to face emissions-cheating allegations. While, in France in June 2021, Peugeot, Renault, and Citroen were charged in connection with emissions cheating. Our vehicle damage repair and dent repair experts understand that it is expected that the charges issued in these cases will be €40 million (Peugeot), €80 million (Renault) and €33 million (Citroen). Chrysler is also set to be questioned next month, so this scandal is far from over.
The cost to our environment and human health is much higher:
Today, according to ClientEarth, there are 8.5 million diesel vehicles on UK roads emitting nitrogen dioxide (NO₂) pollution several times over the legal limit. In addition, according to scientists, air pollution kills 64,000 a year in the UK and is responsible for an estimated 8.8 million early deaths worldwide. It also results in a shortening of global life expectancy by almost three years. While the actual cost of dieselgate is yet unknown, it is estimated that VW's cheating alone will lead to 1,200 premature deaths. The total number of "life-years lost" is said to be 13,000, and there has been a €1.9 billion price tag attached to those lost life-years. Outrageously, on 8 July 2021, the European Commission published findings that Mercedes, Daimler, BMW, Volkswagen, Audi and Porsche had colluded over technology that could have reduced these emissions to avoid competition. Volkswagen and BMW have been fined a total of €875 million for breaking EU rules. But for Daimler's (the parent company of Mercedes-Benz) assistance with the Commission's investigation, it would also have been fined €727 million.
Use Jenkins & Pain, Award-Winning Accident Repair Centre
There you have it, if you do find yourself needing vehicle damage repair, van body repair or dent repair you can count on us to complete all jobs using industry-standard processes. We offer free quotes and with our exclusive repair service, we are sure you will be happy with the results. Contact our Vehicle Body Shop today. Jenkins & Pain are a vehicle accident repair centre based in Dover, Kent. We are proud to call ourselves an award-winning accident repair centre. Check out our guide on how to look after your alloys!
Ready to Visit Our Vehicle Body Shop?
We understand how costly and inconvenient it is for a vehicle to be off the road and therefore we use processes that ensure your vehicle is repaired quickly and efficiently. So whether you need minor scratch repairs, major body repair, or alloy wheel refurbishment, our van body shop and car body shop can guarantee a high-quality service. We also repair light commercial vehicles and motorhomes. Contact us today for a paint repair at our Car Body Shop!