The vehicle repair experts at our accident repair centre have revealed the most popular car colours in the UK. The dent repair specialists have also disclosed the effect that this has on the price. When purchasing a car, there are evidently multiple factors that must be considered. The fundamentals include the make and model of the car, the price, its performance and its economy. However, believe it or not, another important element is the colour. Although the colour of a car will not affect how it operates, it can significantly affect the price (both when purchasing and selling or part-exchanging.
Black
Data reveals that nearly one-in-five cars in the UK are black. Despite the fact that it is harder to keep clean than some other colours and is the worst choice for showing blemishes and damages, black has always been one of the most popular colours. However, there is something so simple and stylish about a black car that sees it hold its price very well in resale.
Grey
Our vehicle repair experts have found that grey has consistently been a popular choice of car colour in the UK. Undoubtedly part of this has to do with the fact that brands such as Mercedes Benz and BMW love the colour and offer it on a wide range of models. It's not the most exciting colour and it's a colour that shouldn't have a great deal of an effect on price, when either selling or buying.
White
Our accident repair specialists believe that traditionally, white was never one of the most popular colours of car but its popularity has soared over the last decade. Many believe this is because it the colour most associated with tech. White cars generally have good secondhand values, but some consumers can be put off by the fact that they tend to need washing more often some other colour cars.
Blue
Rarely being out of the top five, blue has consistently been one of the most popular colours of car. Whilst statistics show that it is not the most common car colour, our dent repair experts believe that it is expected to become more popular over the next few years.
Silver
Even though the popularity of silver cars declined over recent years, it has begun to increase again. As it is quite a neutral colour, those who want just a little bit more glamour in their lives than a grey car would choose silver. With big demand for this colour in the second-hand market, silver cars are attracting higher prices than many other colours.
Red
Red was always one of the most popular colour cars in the UK but its popularity has decreased more recently. The experts at our accident repair centre believe that this may be because red cars are found to be most likely to attract bird droppings.
Green
According to our vehicle repair specialists, green is the colour of envy but it's not the colour of popularity. Green as a colour has been declining in popularity steadily over the last decade even though some of its shades such as British Racing Green are linked with iconic cars such as the E-Type Jaguar and the Mini Cooper.
Yellow
Yellow is one of those car colours that comes in and out of fashion. However, our dent repair experts believe that it has been declining in popularity in the last few years. This doesn't necessarily mean that this has a negative effect on their value though…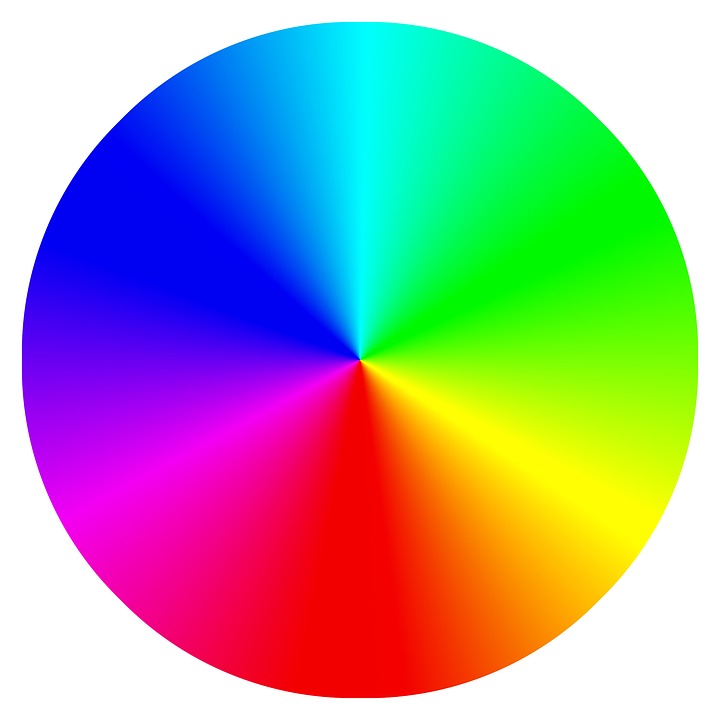 Do the most popular car colours cost more second-hand?
Whilst there's no denying that black cars hold their value reasonably well when used, the car colour that holds its value the best and attracts the highest used car prices may actually surprise you. It's yellow, attracting up to 18.5% more than other colours. There are two reasons for this. Firstly, yellow is a colour that divides opinion. Unlike most of the most popular colours, people tend to either really like yellow cars, or really dislike them. Secondly, not many yellow cars are produced each year. The combination of these two factors means that there is a high demand for yellow cars from a small but significant number of people, but as there's not a lot of yellow cars to go around, this drives up the price. This is great if you're a seller, but not if you're a buyer.
Should the colour of a car affect your choice of whether to buy it?
There's no doubt that the colour of a car should be considered when buying a car, especially if you plan to resell it at a later date. However, it shouldn't be your primary concern. The overall quality of the car, how it drives, its condition and its history are amongst the concerns that you should be looking at above its colour. And remember, if you find the perfect car but don't like the colour… our vehicle repair centre suggests that you can always look at using Plasti Dip to change the colour!
Use Jenkins & Pain, Award-Winning Vehicle Repair Centre
After reading all about the best summer tyres, if you do find yourself with damage to your beloved paintwork and need dent repair or vehicle repair you can count on us to complete all jobs using industry-standard processes. We offer free quotes and with our exclusive repair service, we are sure you will be happy with the results. Contact our Vehicle Body Shop today. Jenkins & Pain are an accident repair centre based in Dover, Kent. We are proud to call ourselves an award-winning accident repair centre. Check out our guide on how to look after your alloys!
Ready to Visit Our Vehicle Repair Centre?
We understand how costly and inconvenient it is for a vehicle to be off the road and therefore we use processes that ensure your vehicle is repaired quickly and efficiently. So whether you need minor scratch repairs, major body repair, or alloy wheel refurbishment, our van body shop and car body shop can guarantee a high-quality service. We also repair light commercial vehicles and motorhomes. Contact us today for a paint repair at our Car Body Shop!