The vehicle damage repair and car body repair experts at our accident repair centre reveal whether there will be a tax on EV cars…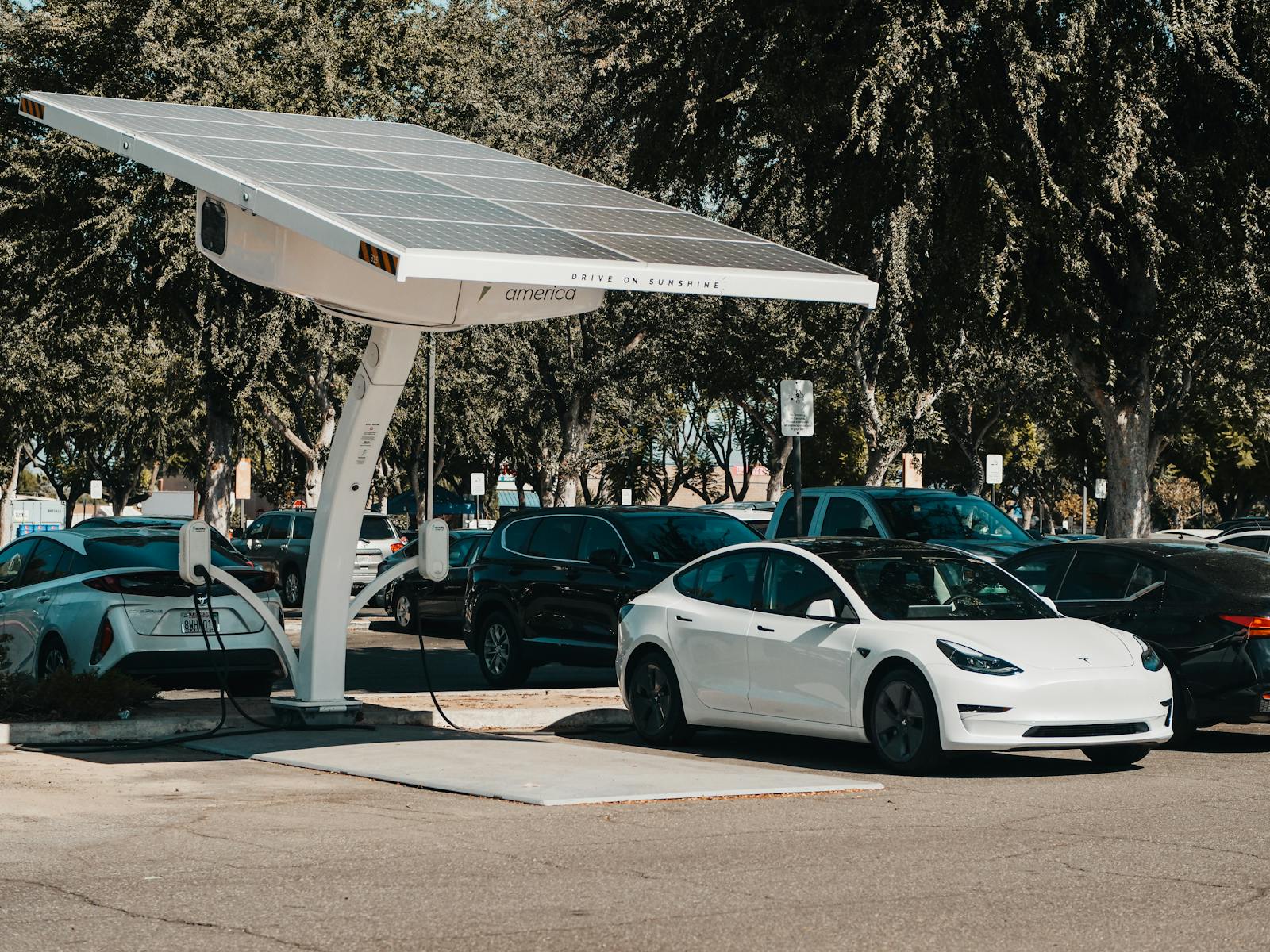 Before you buy an electric car one of the things you might be wondering is how much road tax or vehicle excise duty (VED) you will have to pay. Electric car owners currently pay nothing for VED but that will change in 2025 after the Chancellor of the Exchequer, Jeremy Hunt, confirmed that millions of EV drivers will be hit with a new tax as a part of the 17 November Autumn Statement 2022. From 1st April 2025, all electric car owners will be required to pay the standard rate of road tax VED, which is currently £165 per year. EV drivers who own a car with a list price of £40,000 or more will also need to pay the £355 premium car tax rate, which will take their yearly VED rate to £520. The new electric car road tax rate will apply to cars first registered on 1 April 2017, which means it'll be backdated to include millions of used electric vehicles in the UK. That said, the new electric car road tax rules won't affect EV drivers for some time, which means you won't have to pay a single penny until the new VED rules are enforced on 1 April 2025.
How do you tax an electric car?
You can tax your electric car online via the GOV.UK website or by applying at your local Post Office. You will need a reference number from your vehicle log book (V5C) or the green 'new keeper' slip from a log book if you've just bought the vehicle.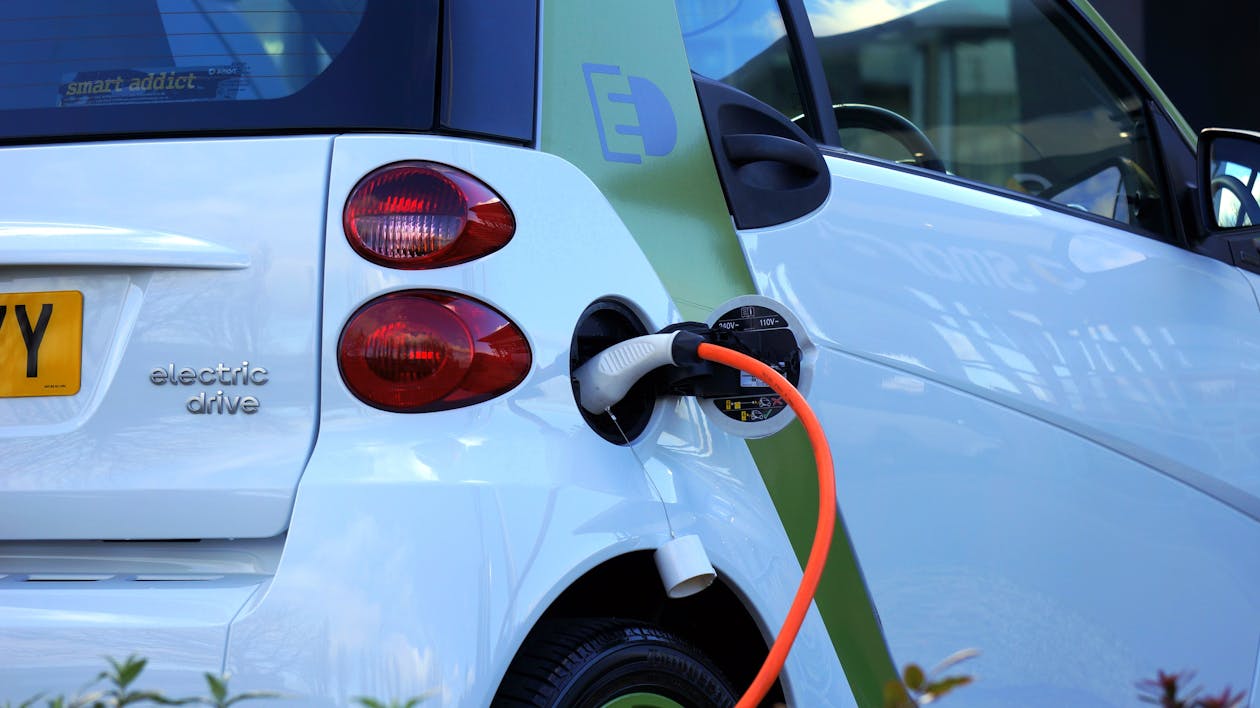 Do you pay road tax on a hybrid car?
Whether you pay road tax on a hybrid or plug-in hybrid car depends on the year of registration as well as its CO2 emissions. All cars that are registered between 1 March 2001 and 31 March 2017 with CO2 emissions less than 100g/km are exempt from road tax. Since 1 April 2017, a new first year rate was introduced for hybrid cars and there's an ongoing yearly charge thereafter. If your hybrid car costs more than £40,000 you will have to pay an extra £335 a year (unlike zero emission vehicles which are exempt from this). You pay this rate for five years (from the second time that the vehicle is taxed).
What incentives are available for electric car buyers?
One of the biggest Government incentives to buy an electric car was the plug-in car grant, however this was scrapped on 15 June 2022. Our accident repair centre experts know that there is support for getting an electric vehicle charge point fitted, with a grant of up to a maximum of 75% (capped at £350, including VAT). However, from April 2022, the Electric Vehicle Homecharge Scheme will no longer be open to homeowners (including people with mortgages) who live in single-unit properties, for example bungalows and detached, semi-detached or terraced housing. Installations in single-unit properties must have been completed by 31 March 2022 and a claim submitted to the Driver and Vehicle Licensing Agency (DVLA) by 30th April 2022. The scheme will remain open to homeowners who live in flats and those in rental accommodation (flats and single-use properties). Another financial incentive to choose an electric car is that there is no fuel duty to pay for electric cars, which contrasts with petrol and diesel where fuel duty makes up the majority of the pump price. Electric cars are also fairly cheaper to insure than their petrol and diesel rivals.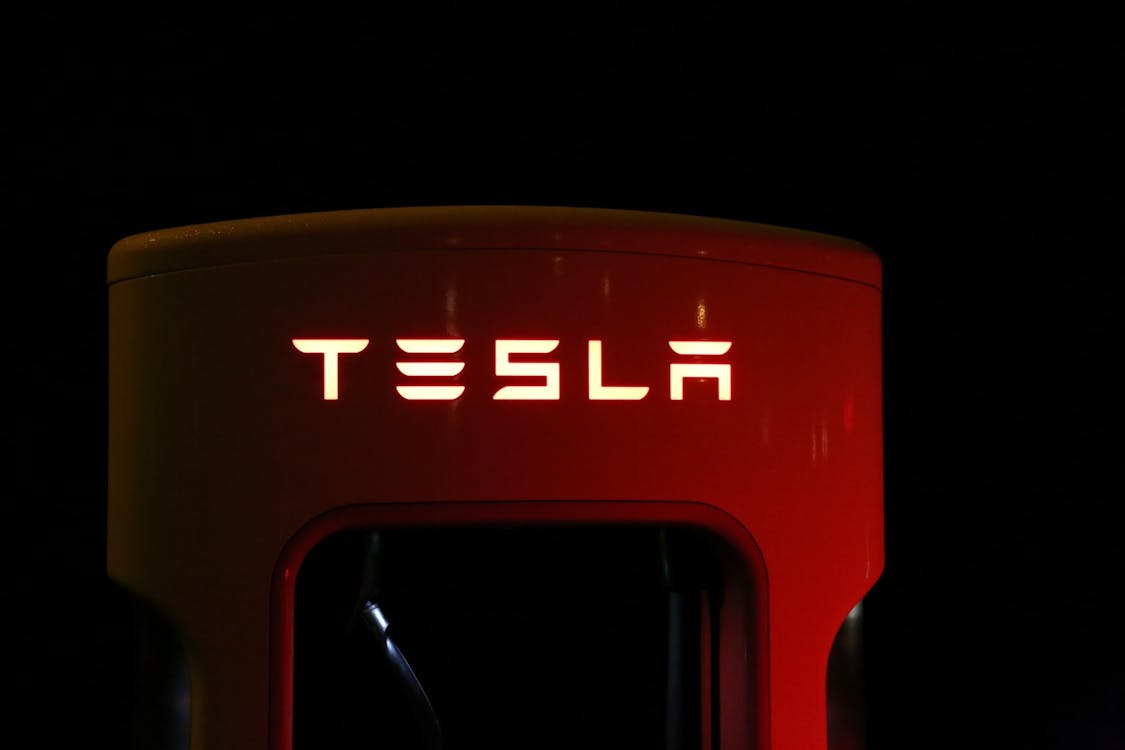 Use Jenkins & Pain, Award-Winning Accident Repair Centre
There you have it, if you do find yourself with damage to your beloved paintwork, plasti dip or steering alignment and need a dent repair, van body repair or vehicle wrapping you can count on us to complete all jobs using industry-standard processes. We offer free quotes and with our exclusive repair service, we are sure you will be happy with the results. Contact our Vehicle Body Shop today. Jenkins & Pain are an accident repair centre based in Dover, Kent. We are proud to call ourselves an award-winning accident repair centre. Check out our guide on how to look after your alloys!
Ready to Visit Our Vehicle Body Shop?
We understand how costly and inconvenient it is for a vehicle to be off the road and therefore we use processes that ensure your vehicle is repaired quickly and efficiently. So whether you need minor scratch repairs, major body repair, or alloy wheel restoration, our van body shop and car body shop can guarantee a high-quality service. We also repair light commercial vehicles and motorhomes. Contact us today for a paint repair at our Car Body Shop!