So, your car has finally decided to kick up a fuss and the fault is a single part. If this is the first time you've shopped for a new car part – whatever that part may be – there's a fair chance you might feel a bit intimidated. After all, this is your car: something you rely on every day. The steering geometry and alloy wheel restoration experts at our vehicle damage repair centre have revealed everything you need to know about where replacement parts come from.
Which Parts can be Bought?
The great thing about the after-market is that you can buy pretty much every car part second-hand.
Should I really go second-hand, or would new be better?
As with most things there are advantages and disadvantages to both.
Second-hand parts – as with second-hand vehicles – are usually cheaper. What's more, you can also usually track down the part specific to your car, even if it's an older model. (If you've got an older vehicle, it may be that your manufacturer won't have new compatible parts in stock, but this will depend on how rare your car is).
With new parts, you'll pay more, but you're likely to get a bit of additional security.  For some drivers, our vehicle damage repair, steering geometry and alloy wheel restoration experts understand that it is worth the extra cost.
How do I obtain the correct car part?
Our vehicle damage repair, steering geometry and alloy wheel restoration experts know that there are a number of things you'll need to look at when identifying the right part for your car:
Vehicle identification number (VIN) – this is a number that specifically relates to your car, and can be used to locate the right part. (Manufacturer's data tables will often store this information).
Part codes – on some occasions, the part itself will have a code, though you might need to dig through the dirt and grease to see it. Again, this can be a sure-fire way of knowing you've got the right part.
Part comparison – it can be possible to take the part you'll be replacing and to simply compare it to the parts available online or at your local parts store. You'll need to be detailed in checking, though: it can help to consult those who actually work at your local dealer, as they might be able to help.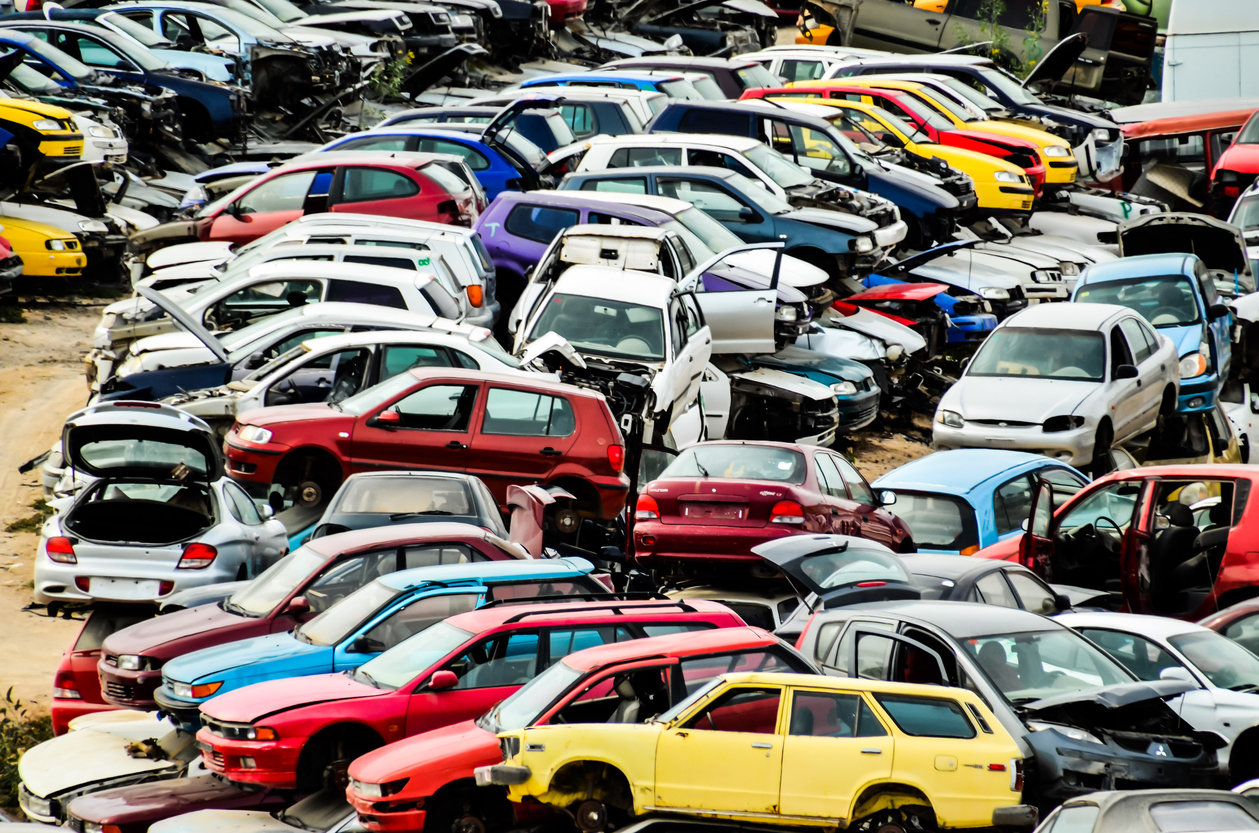 Where can I find the right parts?
Your own local scrap yards. If you've got a local scrap yard within easy reach, it may be worth checking out their stock when completing vehicle damage repair.
Swap meets. The used car enthusiast market is always popular and as a result you can actually attend meetings where fans will swap parts with each other. Get online and see if you've got one that's local.
Dealers. Going down this route will often be more expensive, but they'll nearly always be able to source a part if you're happy to pay extra.
Forums. Really stumped? Head online and check out one or two of the car enthusiast forums. Forums often have a 'buy or sell' section, and you might find what you're looking for.
ebay. Though it can be risky buying through eBay, you may just find what you're looking for. It's obviously important to ensure you research the seller's feedback and reputation.
Should you replace the car parts yourself?
Depending how DIY savvy you are, it is perfectly possible to replace car parts yourself.  However, it's best to be cautious.  If you get something wrong, the consequences can be fatal. Our vehicle damage repair, steering geometry and alloy wheel restoration experts know that it is also worth bearing in mind that if you get something badly wrong – even if you never take the car on the road – you'll definitely end up will much bigger bills than the replacement would have cost you had you paid a professional in the first place.
Use Jenkins & Pain, Award-Winning Accident Repair Centre
There you have it, if you do find yourself with damage to your beloved paintwork and need a car repair or van repair you can count on us to complete all jobs using industry-standard processes. We offer free quotes and with our exclusive repair service, we are sure you will be happy with the results. Contact our Vehicle Body Shop today. Jenkins & Pain are an accident repair centre based in Dover, Kent. We are proud to call ourselves an award-winning accident repair centre. Check out our guide on how to look after your alloys!
Ready to Visit Our Vehicle Body Shop?
We understand how costly and inconvenient it is for a vehicle to be off the road and therefore we use processes that ensure your vehicle is repaired quickly and efficiently. So whether you need minor scratch repairs, major body repair, or alloy wheel restoration, our van body shop and car body shop can guarantee a high-quality service. We also repair light commercial vehicles and motorhomes. Contact us today for a paint repair at our Car Body Shop!