With Christmas fast approaching, many of us are busy buying gifts for all of the favourite people in our lives. But choosing the perfect gift definitely isn't always easy. If you're looking for a Christmas present for a friend or relative who loves cars, you've come to the right place! The courtesy car and car paint job experts at our dent repair centre have revealed what you should buy a car enthusiast for Christmas…
Practical Car Gifts
Digital tyre pressure gauge
Perfectly pumped tyres are vital for effective vehicle handling and optimum fuel economy, so it's a necessity to check your tyre pressure regularly. A handy digital tyre pressure gauge is a wonderful gift for any car lover, allowing them to instantly check their tyre pressure simply at the touch of a button.
Car wash kit
People who love their cars are often equally as enthusiastic about cleaning them. So why not treat them to a car wash kit packed with everything they need to ensure that their car always looks its best? Car wash kits tend to include products such as microfibre wash mitts, short handle brushes, microfibre towels, foam guns, glass cleaner, wheel gel and much more.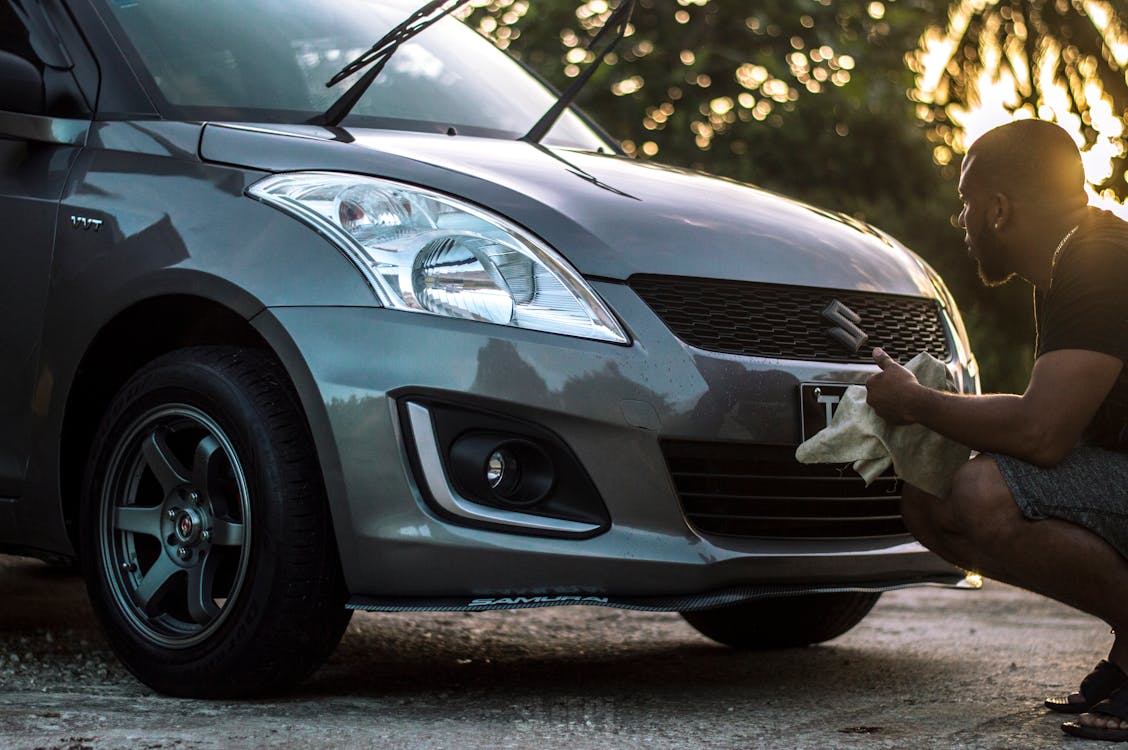 Dash cam
You might not have considered one as a present before, however a dash cam is a fantastic present idea for any car lover. By capturing footage of the road, they give users peace of mind that any incident will be recorded, proving who was responsible.
Car air freshener
The perfect little present or stocking filler, who doesn't love a car air freshener! Offered in a range of designs, scents and attachments, air fresheners are widely available from multiple retail outlets.
Car vacuum
A portable car vacuum will help keep your car enthusiast's pride and joy looking both perfectly clean and tidy. There is a range of specialist car vacuums available with all the relevant attachments and nozzles, that can be kept in the car and easily pulled out when needed.
Car themed gifts
Sometimes a gift doesn't need to be practical and usable for a car lover. Here are some suggestions of car-themed gifts your friends or family can use, even if they're not near to their vehicle!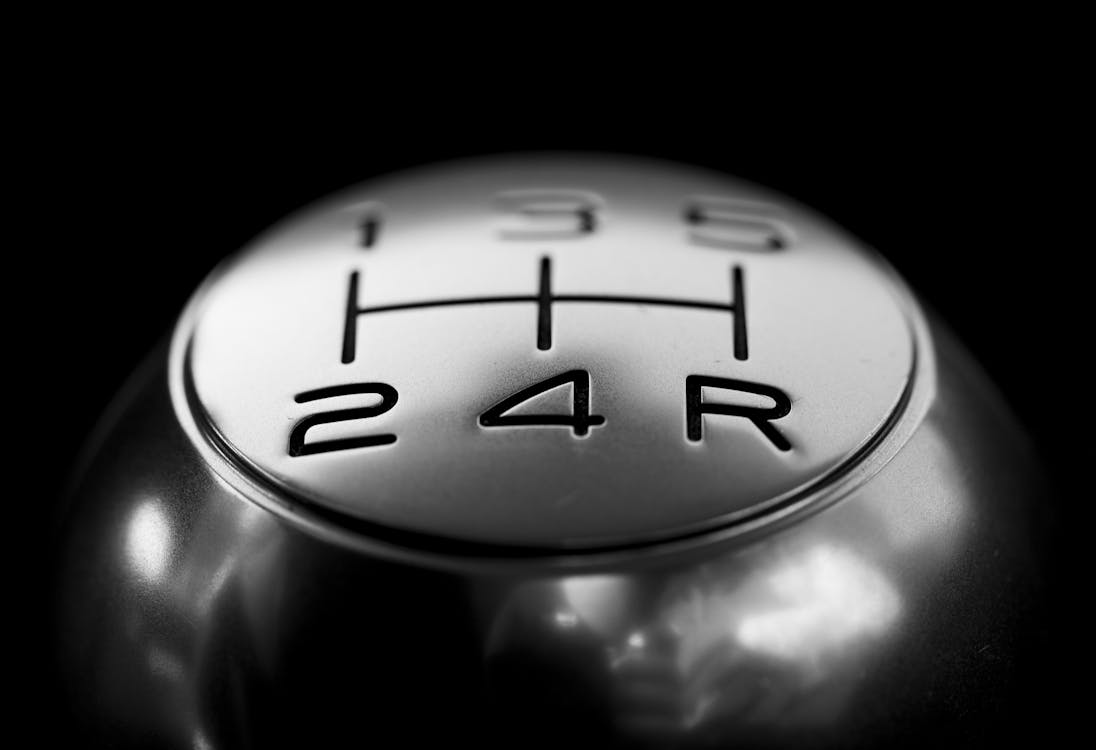 Gear stick bottle stopper
A gear stick bottle stopper is exactly what it sounds like – a bottle stopper that has been made to look just like a gear stick. With a whole host of designs and styles to choose from, it's the perfect Christmas gift for the car lover who already has everything!
Personalised garage sign
If you're buying a Christmas present for someone who spends a lot of time in their garage working on their car, a personalised garage sign would make the perfect gift. There is a huge range of styles available, from vintage-style signs to neon ones – simply choose the one you think they'll love and personalise it by using their name.
Fun car-themed gifts
Although practical presents are a great option for car lovers, gifting something fun to your friends or family can be a fantastic way to bring a little bit more joy to Christmas!
Driving experiences
What could be a greater present for the car lover in your life than a driving experience! With a whole host of driving experiences available, from James Bond cars and Supercars to driving experiences for kids, there really is an excellent range to choose from that will suit every car lover in your life.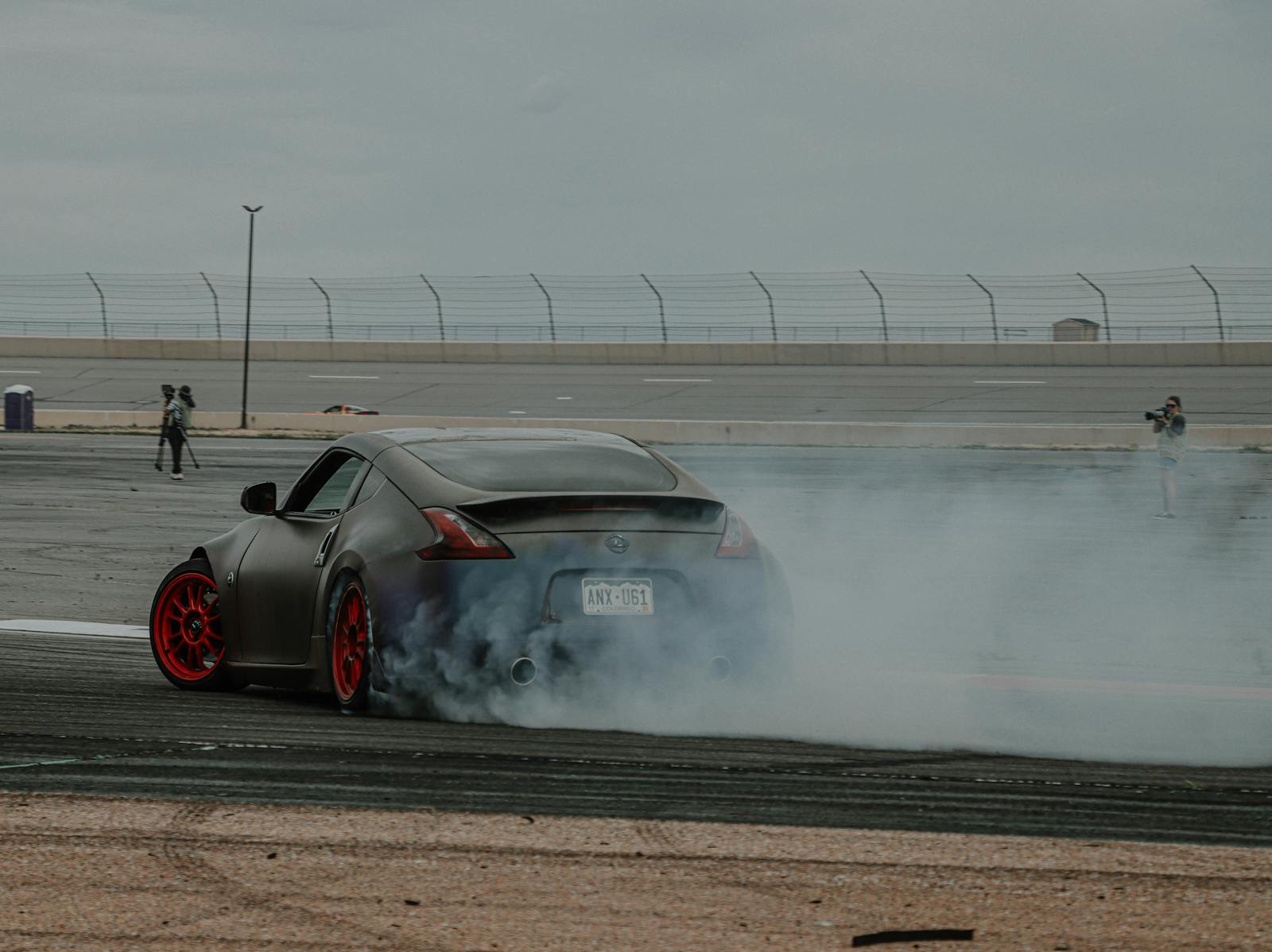 Car themed films
From classic films like The Italian Job and Drive to more modern films like Rush and Ford vs Ferrari, car-themed DVDs are always a safe gift for any lover of cars. There is always a huge selection available, with more coming out every few years, so it should take quite a while before your friends or family have collected them all!
Use Jenkins & Pain, Award-Winning Accident Repair Centre
There you have it, if you do find yourself with damage to your beloved paintwork, plasti dip or steering alignment and need a dent repair, van body repair or courtesy car you can count on us to complete all jobs using industry-standard processes. We offer free quotes and with our exclusive repair service, we are sure you will be happy with the results. Contact our Vehicle Body Shop today. Jenkins & Pain are an accident repair centre based in Dover, Kent. We are proud to call ourselves an award-winning accident repair centre. Check out our guide on how to look after your alloys!
Ready to Visit Our Vehicle Body Shop?
We understand how costly and inconvenient it is for a vehicle to be off the road and therefore we use processes that ensure your vehicle is repaired quickly and efficiently. So whether you need minor scratch repairs, major body repair, or alloy wheel restoration, our van body shop and car body shop can guarantee a high-quality service. We also repair light commercial vehicles and motorhomes. Contact us today for a paint repair at our Car Body Shop!